Assaying
Orelia The Gold has developed a state-of-the-art laboratory which determines the fineness of all precious metals.This is equipped with advanced and environment friendly technology that also ensures safety and quality of the product.
Refining
The refinery uses robust and time-tested techniques to arbitrate the purity of gold ore and silver which is definite to be 99.50%. The refined items are then transformed into variety of bespoke Gold and Silver bars, coins, strips or other forms as per our customers' preferences.
Dealing
Orelia The Gold has well-experienced team as well as skilled labour which provide best services to cater our clients' demand. We are available in different regions of India, also for trading online.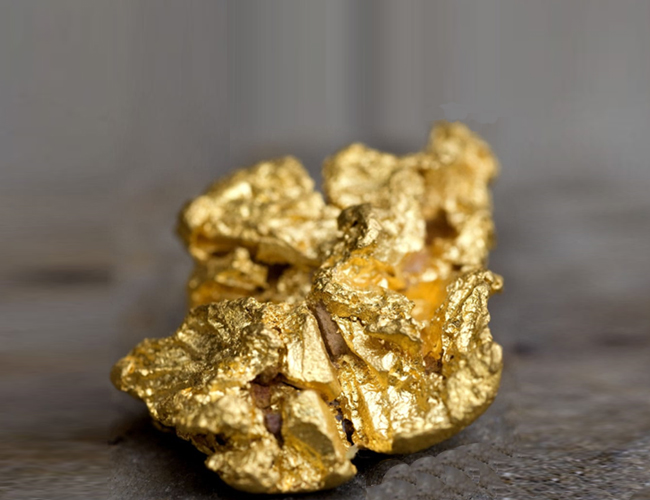 Welcome to Orelia The Gold
The renowned companies of the Indian Gold market, PP Jewellers and Orelia the Gold have come forward as a joint venture to constitute ORELIA The Gold, a refinery to produce internationally certified quality of gold and silver. PP Jewellers is India's one of the largest manufacturers and exporters of hallmarked jewellery where Orelia The Gold has established its name with in short span of time in the realm of bullion and jewellery market. Today, Orelia The Gold is a new age establishment which aims to become the de-facto benchmark for the Indian market...