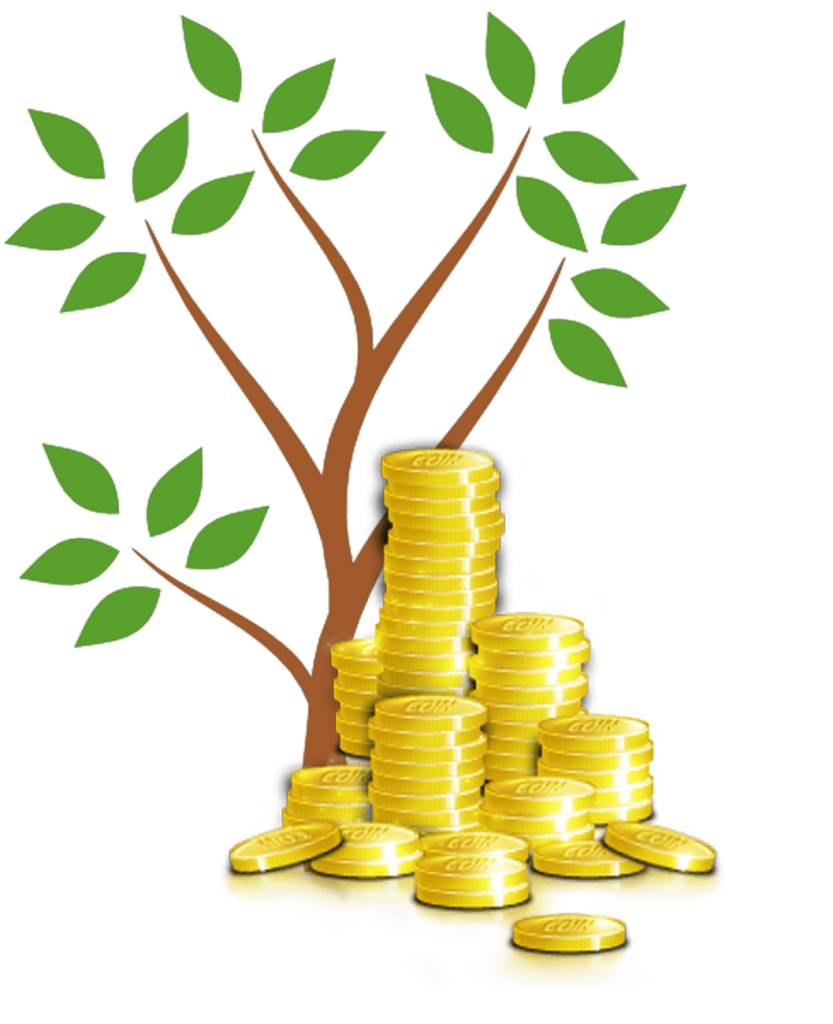 Our Mission
Orelia The Gold aims to set new standards of excellence by providing complete sales and marketing solutions for the precious metal industry, thereby meeting customers' needs regionally. We are committed to build and sustain a culture of values, trust, transparency, shared responsibility and accountability.
Our Vision
Orelia The Gold foresees itself as the leading precious metal traders in India with a focus on gold. The main objective of us is already defined that is to become a top national trader in precious metal business.
Our Values
Values are what defines an organisation, decides the DNA of the company. The values to which Orelia The Gold has committed itself are:
Ownership and Integrity: We value all individuals regardless of background, experiences or race. We offer them the opportunity to grow to their full potential and to take responsibility for their tasks. We operate in a complete transparent and ethical way so as to maintain integrity of all of us.
Health and Safety: Safety is of paramount importance and cannot be compromised. We therefore encourage all employees to participate and take responsibility for improving safety standards, sustain good health as well as to pursue only environmental affable methods.
Sustainability: We understand that sustainability of business and that of resources go hand in hand. We certain our enduring commitment towards the well being of every stakeholder.
People: Orelia The Gold believes that an organisation is a collective of people. As individuals develop, so does the organisation. To this end, the company has dedicated itself to empower people through skill development, accountability and even a fair sharing of risk and rewards.